about schaefer.
Robert Schaefer founded our firm on the principles of honesty, continued learning, and imagination. Today, over 60 years later, those values remain inherent in our firm culture. Then and now, we realize the importance of creating architecture that enriches lives, fosters collaboration, and inspires communities.
At Schaefer Architecture, we explore possibilities and design meaningful spaces that reflect the spirit of our clients. Our passion is rooted in our strong foundation and is driven by our continued exploration of what lies beyond. As we look forward, we see opportunity. Opportunity that opens doors.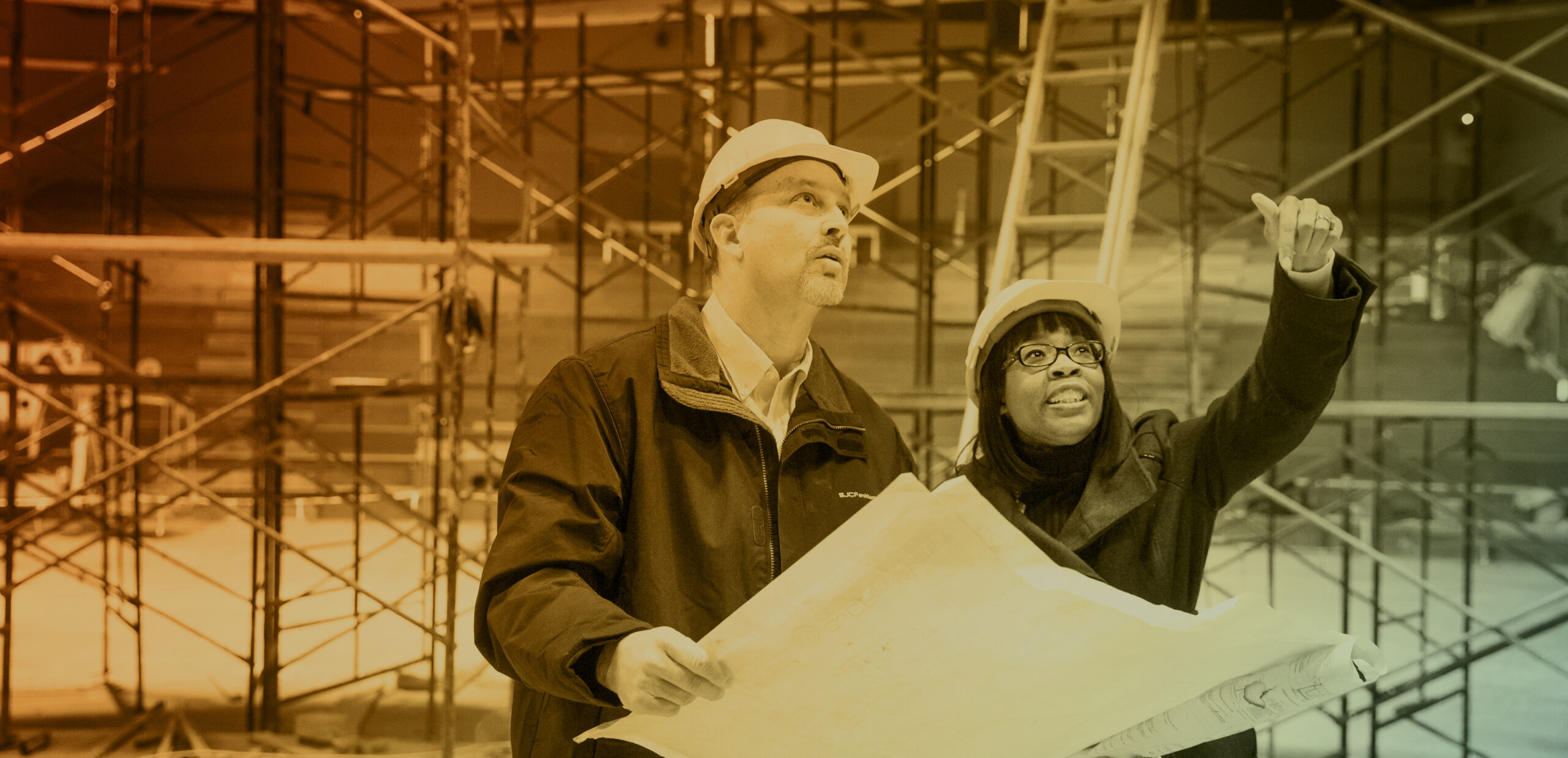 Wichita Public Library

Read More

Exploration Place

Read More

Wichita Art Museum

Read More

Riverfront Stadium

Read More

Today, we're still building on this foundation, having accomplished hundreds of projects across the U.S. in every scope, size, and area, including corporate, community, education, recreation, and worship. And there's so much more to come. After all these years, one thing remains the same: Our clients mean everything to us. If we can bring their visions to life, that's a job well done.
Meet Our People
Continuously striving to design meaningful spaces that reflect the spirit of our client

Careers
At Schaefer Architecture in Wichita, Kansas, we work together to bring buildings to life. We provide impressive perks and benefits and the opportunity to be integrally involved in a wide variety of projects. We also support our team members in professional development training and community involvement in a spirited and relaxed atmosphere. Not familiar with Wichita? Explore the Visit Wichita and Choose Wichita websites for more information.
If you are an architect, architectural intern or CAD/BIM technician who is personable, motivated, and team-oriented, we'd love to visit with you. Interested? Contact us at info@schaefer-arch.com